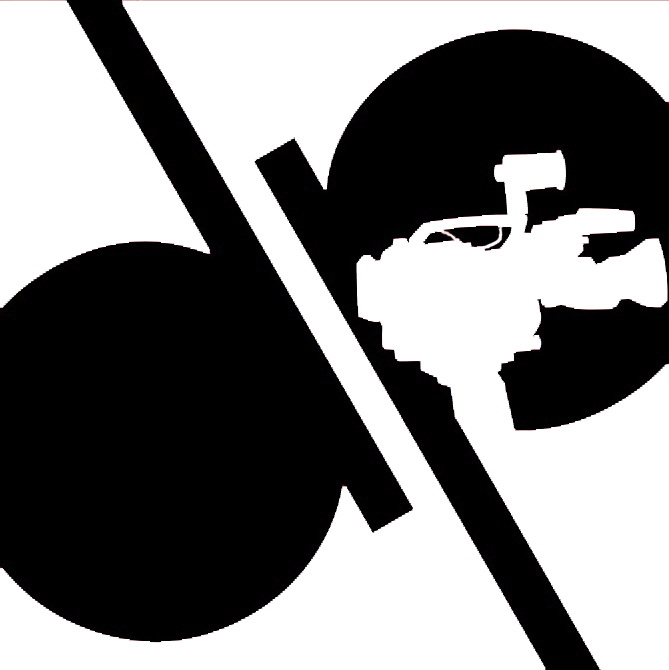 Welcome to Dan Perry Productions
An international production company based out of the North East of England, making mainstream, independent, commercial and corporate projects that are new and unique with fresh ideas and an independent vision. Our dynamic, eclectic and creative company provides projects for the UK and International market with in-depth production experience from around the world, ranging from Marseille in France, to an extensive workbase in London, England as well as having carried out work in Tokyo, New York and Los Angeles – Dan Perry Productions is the vibrant, dextrous and inventive company that provides media solutions to all of your film needs.
Booking Enquiry
Portfolio
Filters
Our Favourites
Film Production
Corporate
Live Events
Directing
Editing
Theatre & Live
Short Films
Screenwriting & Literature
All
Mayhem Project (13 Chef Extravaganza)
Japan in 4K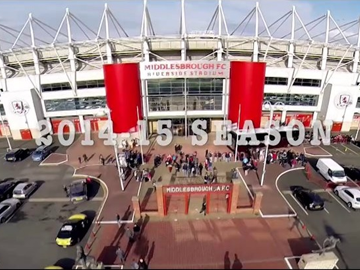 New Boro New Season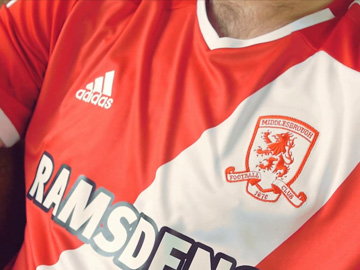 Official Middlesbrough FC Kit Launch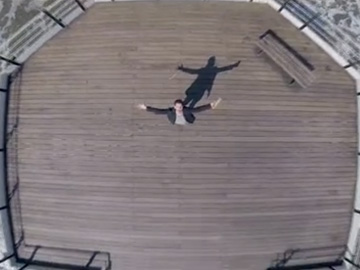 Rollover Hotdogs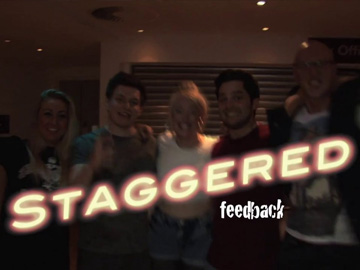 Staggered Feedback (VoxPops)
Our Services
Dan Perry Productions produces high quality content for film, television, documentary and corporate projects from preproduction through to filming and post-production.
We are extremely proud of our high standard of production value and international clients in the past have included television for Endemol, American commercials with Newcastle Brown Ale for US television, camerawork for ITV and many more. As well as on-set film production, we can provide video casting sessions for clients, on-location footage and behind the scenes content for media operations. If it involves a camera we can sort you out!
Our Services
Photography 2020
I have always been video focused, but have traded and made a living as a professional brand photographer quite successfully […]
Filming in London 2019
We've been backwards and forwards filming in London quite a lot these past few weeks and I am very lucky […]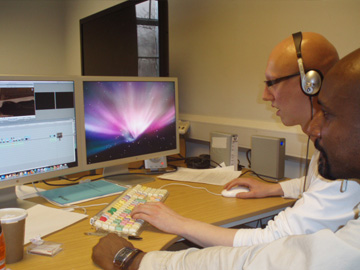 Editing for Endemol
My timehop flashed up today with a picture of the team and I working on broadcast television content for the […]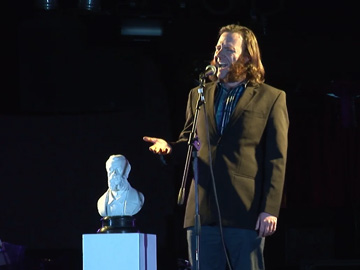 T Junction 2018
Currently hard at work in our Edit Suite working on the edit for the awesome T Junction Festival.
"We are constantly keeping up with the evolution of film, television and digital media and are always looking to innovate in the sector."